Ariel Wine & Beer Society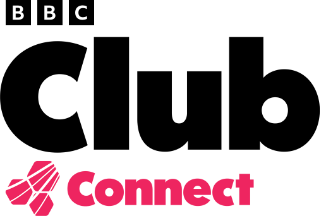 The AWBS will be holding its AGM on Wednesday 12th April where we will report on the past year's activities, present the Section's accounts, and elect a Committee for the coming year. If you would like to stand for election to the Committee, please email me so that your name can be added to the list of candidates. Any current Committee members who wish to stand again, please also email your intention to seek re-election. Following the AGM, we welcome the return to the (in)famous Dave Renwick Big Fat Quiz to test your knowledge of beer and wine. You can participate either individually or as a team of up to four people. A prize will be award to the winning individual or team. Wine for the evening is being kindly supplied courtesy of the BBC Club. Other beverages and food can be purchased from the bar.
There is no charge to attend the AGM. The cost of attending the post-AGM Quiz and social will be free for members - £5 for non-members.