Exclusive Offers for BBC Club Members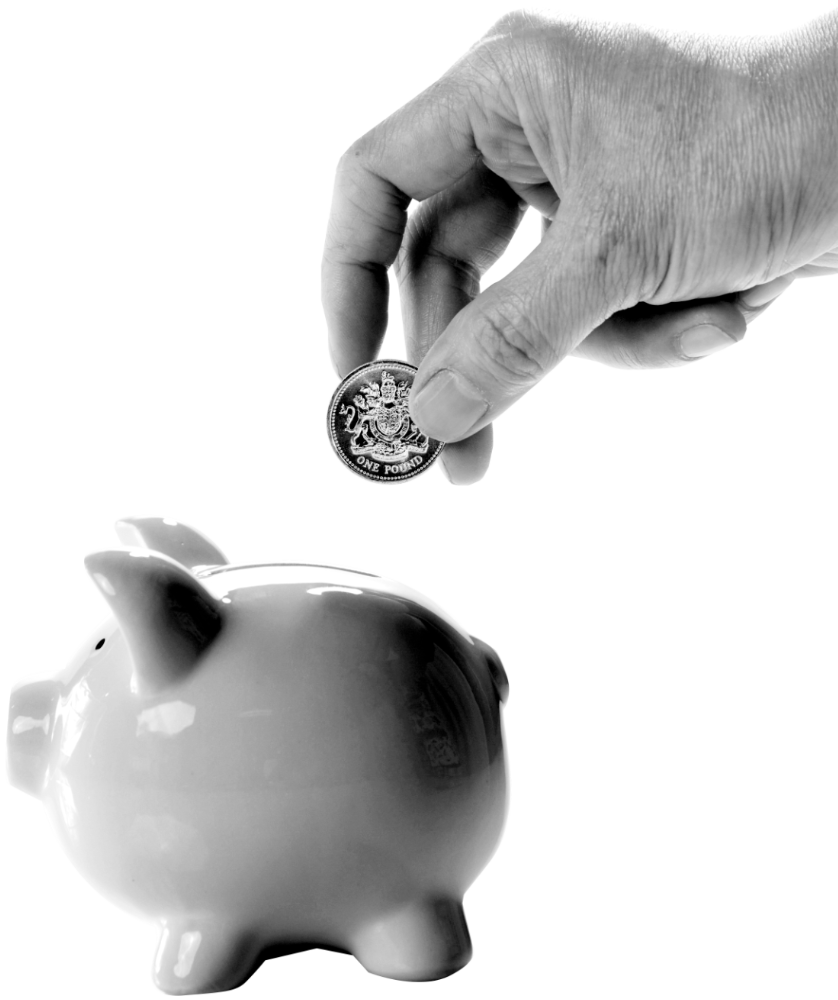 Here you will find exclusive offers only available to our BBC Club members.
Members must first create an account and register their Club Card and then use their card to log in to the website.
Create an account and Register your Club Card now for access when this area becomes available.
Log in: 
Membership
Types & Prices​
Find out how much our memberships cost as well as any extras you may want to choose from