No need to jump through hoops, ask the audience or phone a friend, you just have to be a member.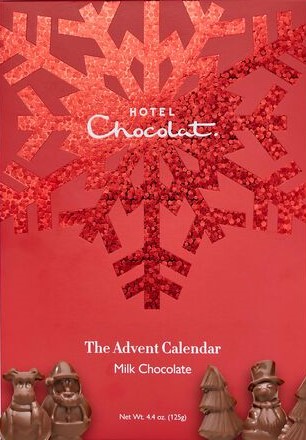 Closing date:
The 3 lucky winners will be notified on 27th November.
Win one of THREE advent calendars from: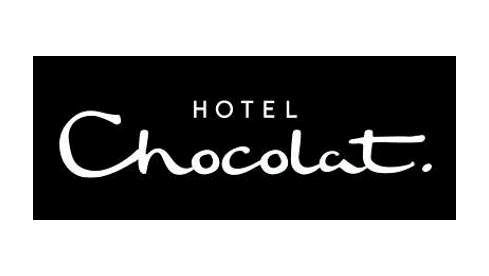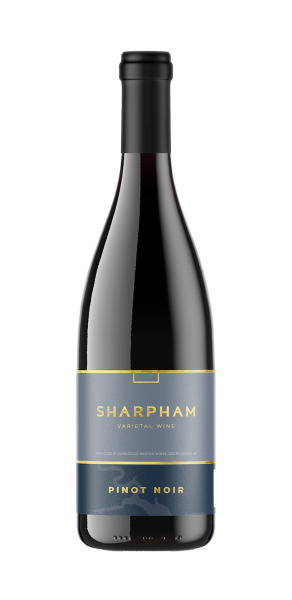 We have TWO bottles to give away!
Members Only
Closing date: 31st December 2023
Win one of TWO bottles of Sharpham Pint Noir
Hailing from the hot summer of 2022, this concentrated and rounded red really does flaunt that harnessed South Devon sunshine in every sip! Aromas of bramble fruit, dark cherry, blue fruit and violets. 
Reasons as to why you should definitely be a Club member