No need to jump through hoops, ask the audience or phone a friend, you just have to be a member.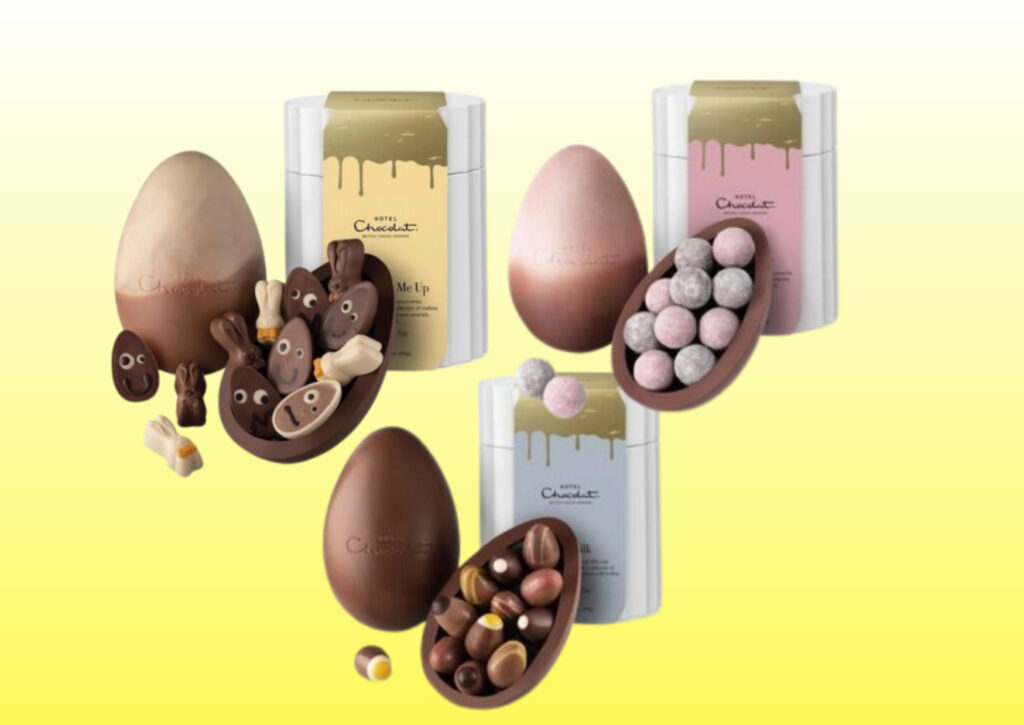 Win an Easter Egg from Hotel Chocolat!
Members only.
Closing date: 
28th March 2023
Must live within 10 miles of Chorlton. A FREE code will be emailed to the winner as the prize must be booked online.
Can add additional person for 50% off
January Competition - SALFORD
Win a 45 minute full body massage with Sammy from SpaPlus!
At home treatment.
Members only.
Closing date: 31st January 2023
Reasons as to why you should definitely be a Club member