BBC Club was founded in 1924 as a private members club. It has been a part of BBC Life for over 90 years. Today the Club is the heart of social unity within the BBC.
All BBC and BBC partners staff can enjoy a wealth of services ranging from working up a sweat to the pursuit of a life long interest; as a place to meet friends or to work up the next big idea. Members benefit from discounted rates in our Clubs and on our services as well as a plethora of additional online benefits and high street deals. We also have a private lottery and exclusive member only events. Our virtual community spreads far beyond our physical premises with benefits and services accessible to all who qualify for membership.
Joining the BBC Club is simple and gives you access to a whole world of exclusives…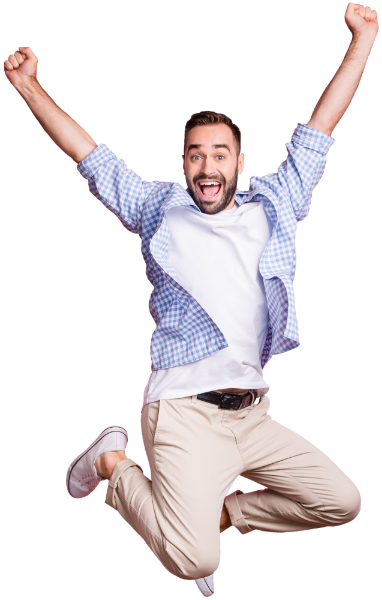 Want to pursue that life long goal or rekindle an old interest? We can CONNECT you with like minded people. We offer a wealth of courses and activities Whether you are an adrenalin junky, a social butterfly, movie maniac, creative genius or you just want to learn a language there is something for you.