The Film Production Club provides a fabulous range of workshops for all aspects of film making!
BBC Film Productions Club (BFP) is one of BBC Club's best kept secrets
Created for those who have an interest in any of the aspects of making films. From scriptwriting, to post-production the club is committed to supporting its members.
It has evolved over the years to assist BBC staff and members alike to develop their film making skills.
To this end the BFP hold a number of workshops (not all listed here) and offer opportunities to work collaboratively on projects.
We also arrange talks and Q&A sessions with industry experts. 
Our film equipment inventory  is continually improving and now has an annual budget. If we do not have what you are looking for we often have access to equipment at very competitive prices from equipment hire vendors.
For next available dates for our courses check out the events & activities calendar.
For further information on all our workshops and film projects contact Ade.braithwaite@bbc.co.uk
Register quickly to avoid disappointment as there are limited spaces which go quickly.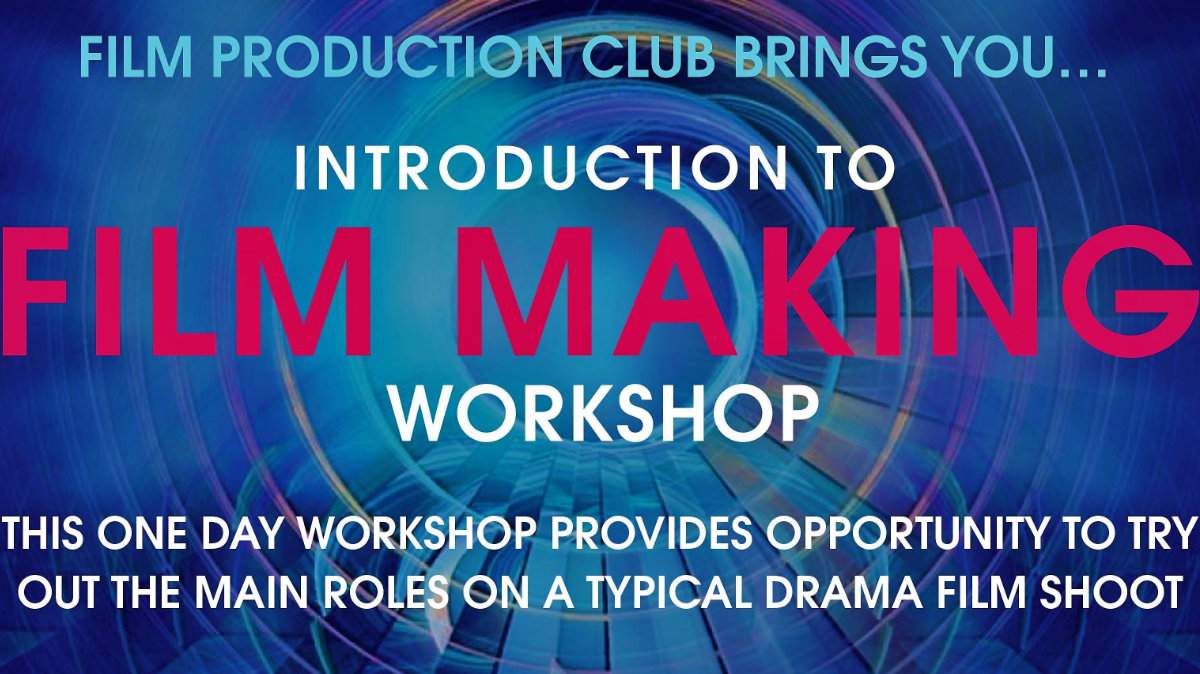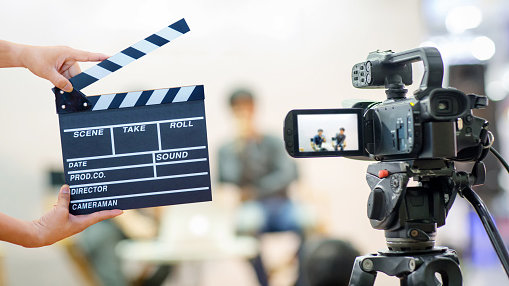 Saturday workshops 9am – 5pm / Sunday workshops 9.30am – 5.30pm.
Introduction to Film Making
This One day workshop provides opportunity to try out the main roles on a typical Drama Film Shoot.
Rotate through the main roles Director, Sound, Lights, Camera in a fun and relaxed setting. Learn new or refresh your skills while having fun. Connect with like-minded film makers from across the BBC.
This one day workshop introduces you to the basic lighting principles of film.
There is a theoretical introduction into light and how it relates to film, followed by actual practical exercises where you will learn how light is used to create various moods and atmospheres.
Introduction to the DSLR Camera
This one day workshop introduces you to the basics of a DSLR Camera.
Learn how to capture great looking footage and understand key aspects of filming with a DSLR camera. A theoretical introduction to DSLR cameras is followed by a hands on workshop capturing footage. After which we will review and discuss the captured footage in the context of our new found knowledge.
How to Record Sound for Film
This one day workshop introduces you into the basics of capturing the important but often overlooked sound in filming.
There will be a little theory to aid the practical sessions where participants gain hands on experience of recording sound.
Introduction to Film Directing
This one day workshop takes you through the basics of directing films.
You will gain a basic understanding of how to plan for a shoot. Learn what you require for a basic edit. You then will put all what you have learnt together and direct your actors and work effectively with your crew. This is a fun workshop with some surprises along the way.
Use the skills you have gained on workshops by collaborating on various film projects. Either DV productions arranged by the Film Club or other Club members.