As a therapist I believe the best way to serve the community is by delivering services with high value and have a positive outcome after completing the treatments. 
*Chair/desk massage  A short 15 min chair massage session for head, neck, shoulders and arms.
*Swedish massage   This type of massage is designed to relax your body and to improve your overall health. This    will stimulate blood flow, relax the tension in your upper and lower back.
*Treatment course This session is a combination of Swedish massage, reflexology and Reiki therapy.
The benefits of my services and the way they will impact my customers lives can be:
My journey as an holistic therapist started in 2017 while I was working in the corporate field and discovered my passion for wellness and well-being. My first qualification was in Swedish massage and I continuously add more skills to my portfolio such us: reiki, crystal healing, reflexology, and weight loss. The beauty of it is because this is a lifelong learning path, and I am enjoying it, I find great satisfaction delivering high quality treatments and seeing people getting better and improving after completing my treatments.
We've evolved over millions of years but we haven't adapted well to sitting at a desk for hours on end glued to a computer.
To make matters worse, our devotion to our smart phones and laptops now means we can do just as much damage to ourselves on the move.
Being permanently contactable and having the whole world at our fingertips has its downside. The resulting injuries can be chronic and debilitating.
Frederick Matthias Alexander, born in 1869, developed his technique long before the proliferation of electronic devices. But understanding how to alleviate pain and reduce the risk of injury is invaluable. Often it's the things we don't realise we are doing which are at the root of the problem.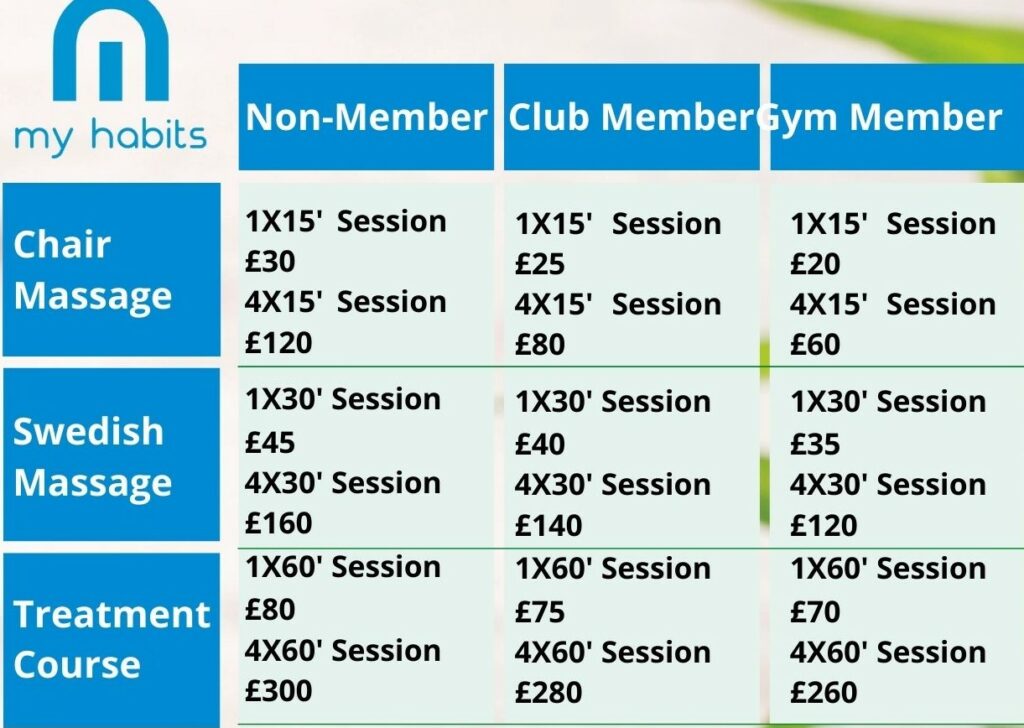 Availability in the BBC Club treament room in Wogan House on Wednesdays 1.30pm - 6pm