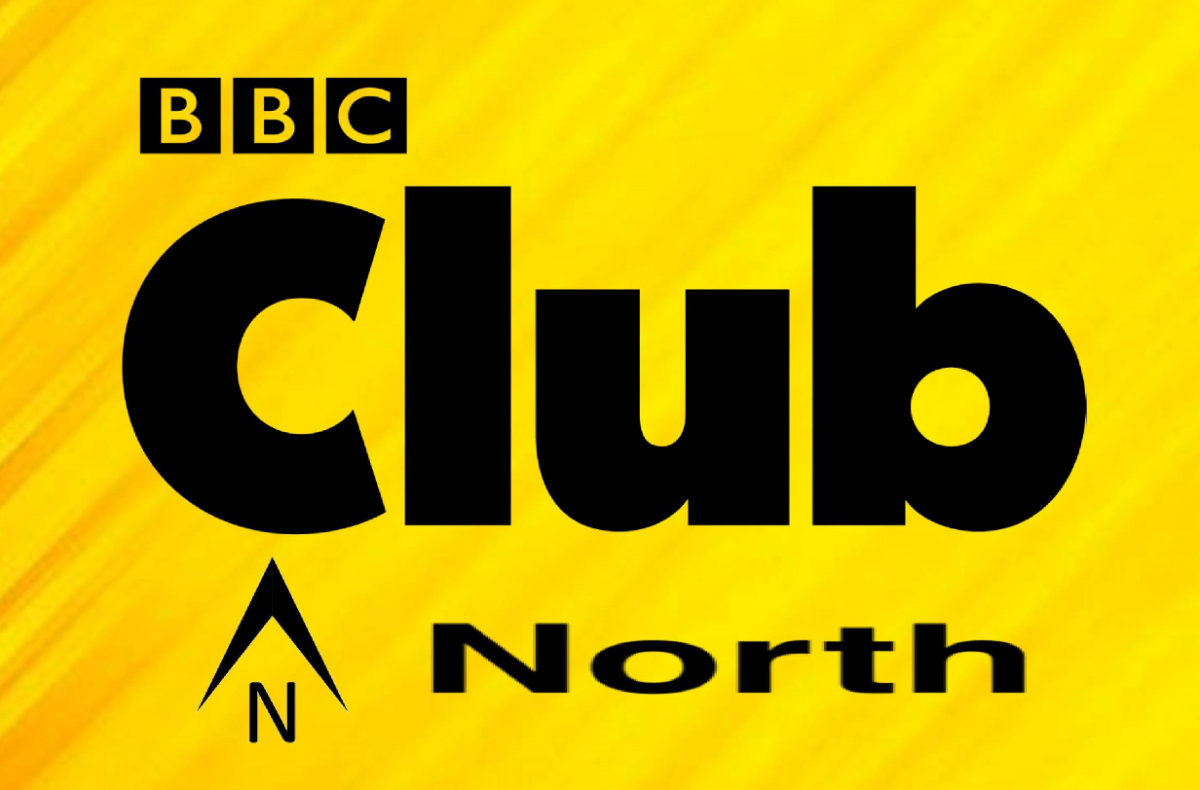 The Club provides events and support in creating social communities and bringing people together aswell as providing a plethora of additional benefits and discounts for Club Members.
Membership Services and Benefits
Membership is only £5.00 per month or £60 for the year as an annual payment.
The more members we have the more we can give!