Hospitality Menu by BBC Club Elstree is being redeveloped. In the meantime, please contact Ludmila for options.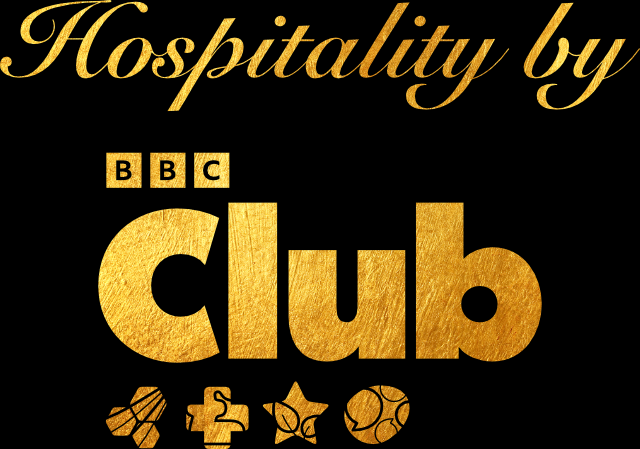 Whatever the occasion, our catering teams are all skilled in providing high quality hospitality solutions.
Our hospitality menus should have all you need. But if there is something specific, don't hesitate to ask. If we can do it we will!
Let us know what you want and we'll see what we can do:
To enquire about hospitality  contact slawek.smyk@bbc.co.uk for W1 or Ludmila.herufkova@bbc.co.uk for Elstree.
Let us help organise your event
You don't need to know everything, just have some ideas to get us started and we'll do the rest.