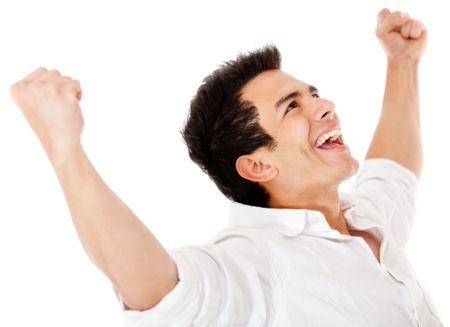 A MASSIVE Congratulations to John S who scooped the 10K lottery cheque for the June draw!
The lucky £1,000 winner is Anna S,  well done to her.
£100 is on its way to: Terence W, Matthew M, Eric Y, Richard C, Michelle R, Brian R, C H and one anonymous winner and £200 is going to Ian D whose name was drawn twice!