Take to the high seas in a beautiful yacht and learn to sail. Fast and exhilarating racing, or a leisurely cruise, everything is possible. The BBC Yacht Club welcomes all from beginner to experienced ocean sailor. Why not join us?
We sail every weekend in the summer from Bursledon near Southampton to local destinations including the Isle of Wight. Bank Holiday weekends we extend our trips with destinations including France and our summer cruise takes us even further afield. We also have an annual Regatta or Rally. Not all events are in the summer or on water – our year-round events include parties, courses and talks.
For more details of courses and a lot more! CLICK HERE
The best way to start sailing with us is to join a weekend or mid-week trip. Most of our trips are open to anyone new to the club or sailing; crews are made up of people with a wide range of experience and abilities. We also offer guest trips where you can try out a few trips as a temporary member before deciding to join the club. Everyone is encouraged to join in with the sailing and boat keeping jobs on the trips and you will sleep on board the boat.
There are a few trips that new beginners may not be able to join; these are usually racing events (like the Spring Series or Cowes week) for which some racing experience may be required.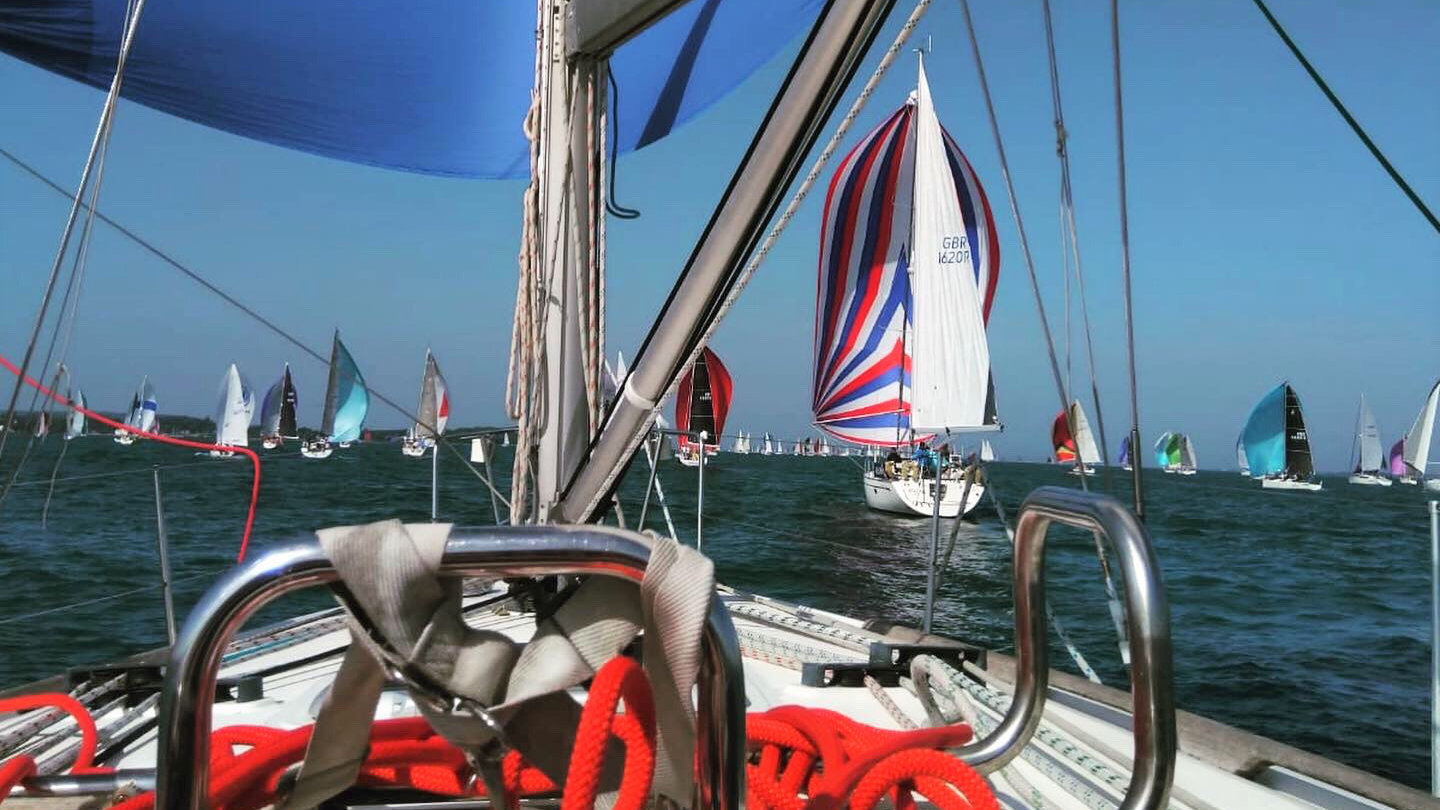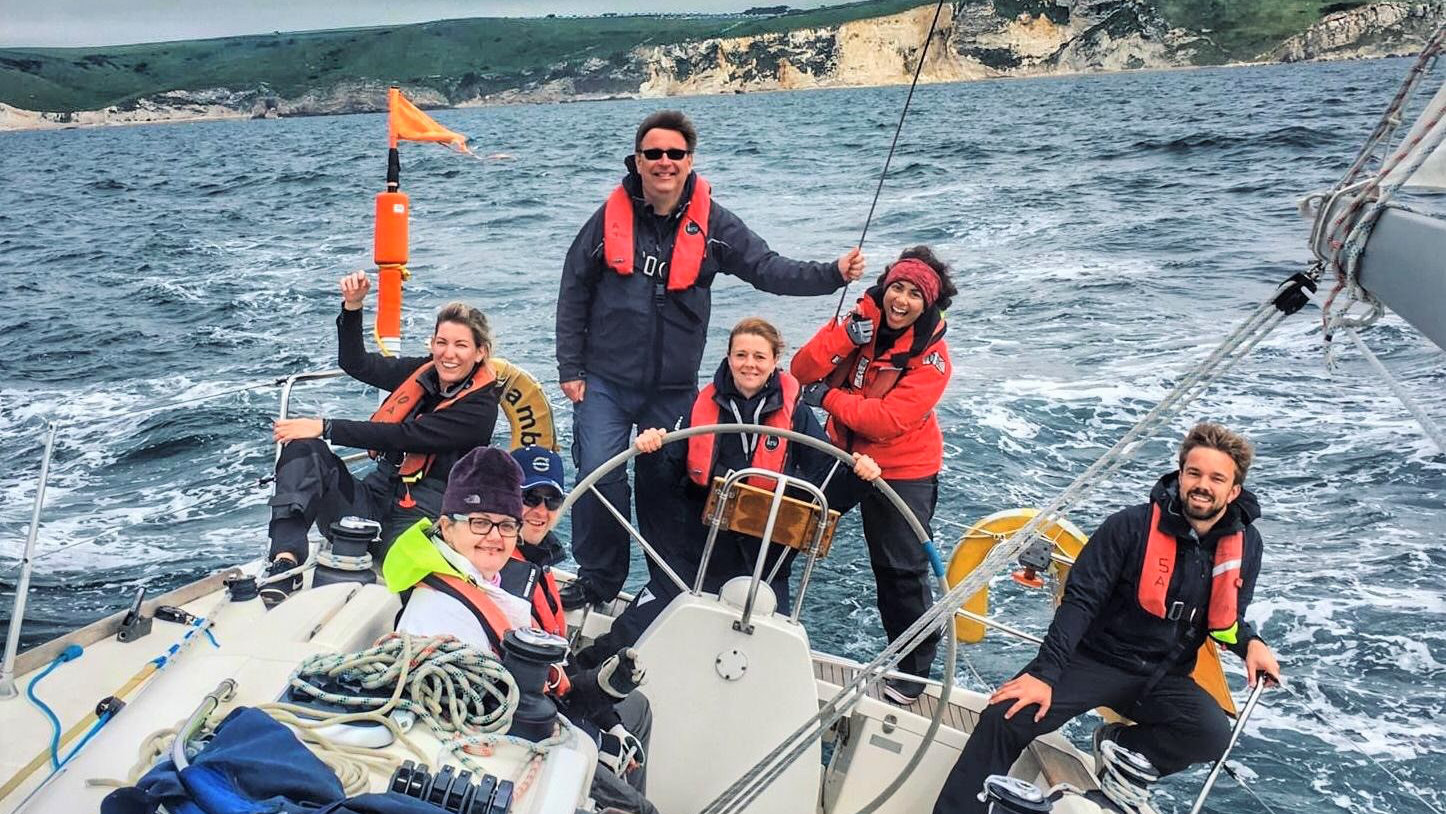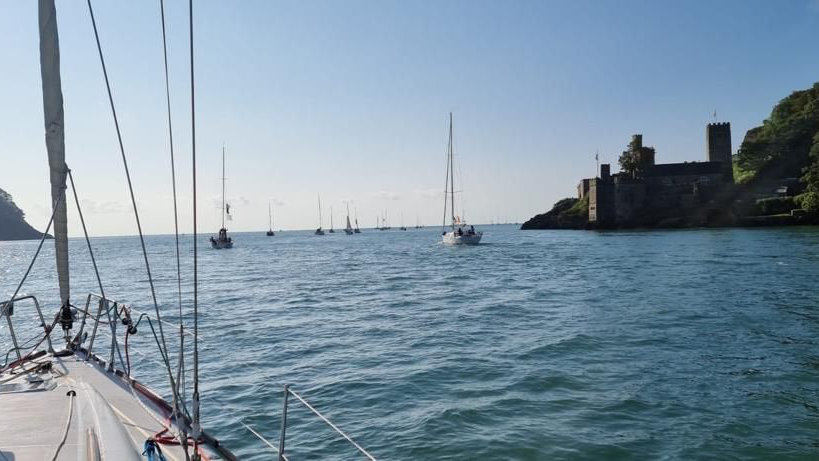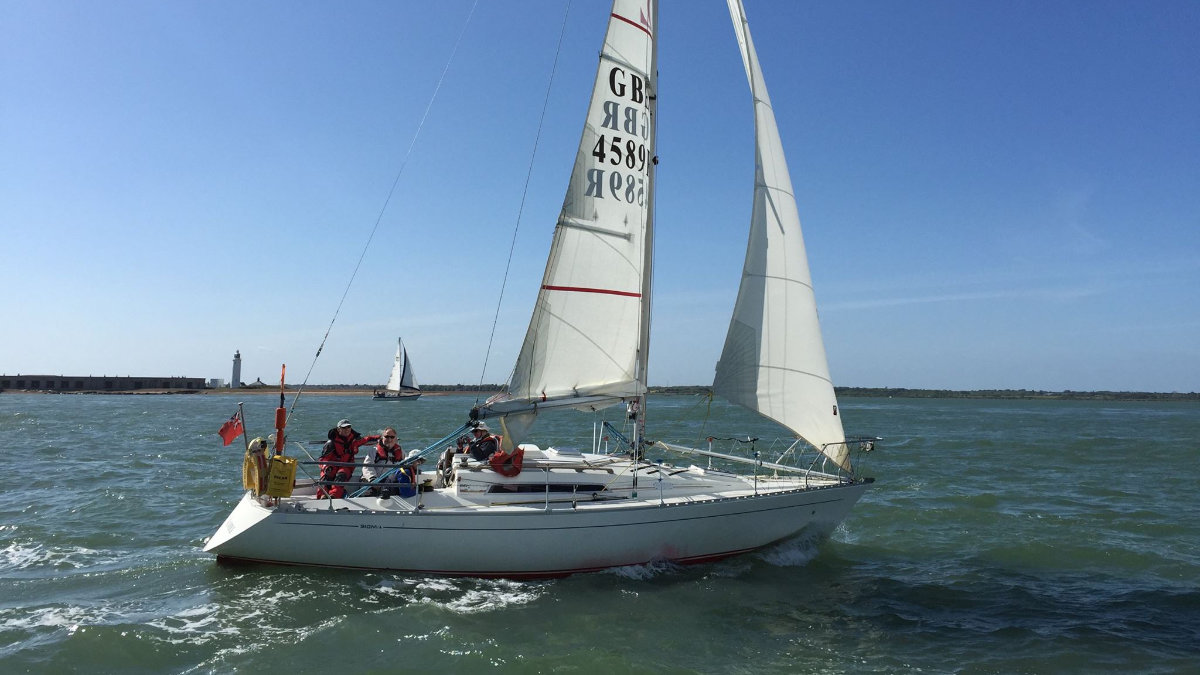 If you are new to the club and want to join your first trip, or want to try out a guest trip, then you can contact any of the yacht club's committee members to find out which trips are coming up and how to join in. The best initial contacts are: Frank Roche (Crewing Secretary), Ian Holden (Membership Secretary) & Andy Reid (Club Commodore).
Crews usually join weekend trips on Friday evening and mid-week trips on Monday evening. If you are new to the club then you can arrange to meet the crew at the boatyard or you can travel down to Bursledon on the River Hamble, where the boats are kept, with other crew. Sometimes it's possible to arrange a lift to the boatyard with other crew travelling down from London or other parts of the country (check with the skipper beforehand).
Everyone is encouraged – and expected – to join in sailing the boat and to share the chores. You won't be 'bossed around' although you must obey the skipper because he/she is responsible for your safety and that of the boat, but we sail for relaxation and pleasure.
We have two yachts – 'Ariel of Hamble' & 'Prospero of Hamble'. The current 'Ariel', a Dufor 40, is well equipped for extended cruising and 'Prospero', a Sigma 33, offers the opportunity to race.
We are an approved RYA sailing school with qualified instructors for RYA Competent Crew, Day and Coastal Skipper Certificates. Most have qualified through sailing with us. A weekend trip is the best way to learn – bring a sleeping bag, pillowcase, soft-soled shoes and warm clothing in a soft bag. We do carry some spare wet weather gear on board but we have limited sizes, so if you have your own hiking or ski outer wear these will work very well and will be the right fit for you.
Classroom courses in the winter include First Aid, Radio Licence and Sea Survival.
Coastal Skipper and Yachtmaster Theory
Day Skipper Theory
Both boats are based in Bursledon on the Hamble River. They sail from March to November.
For more info CLICK HERE.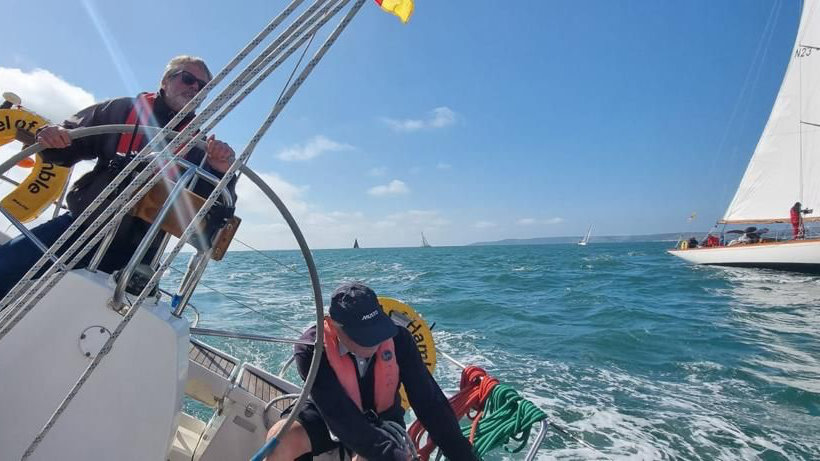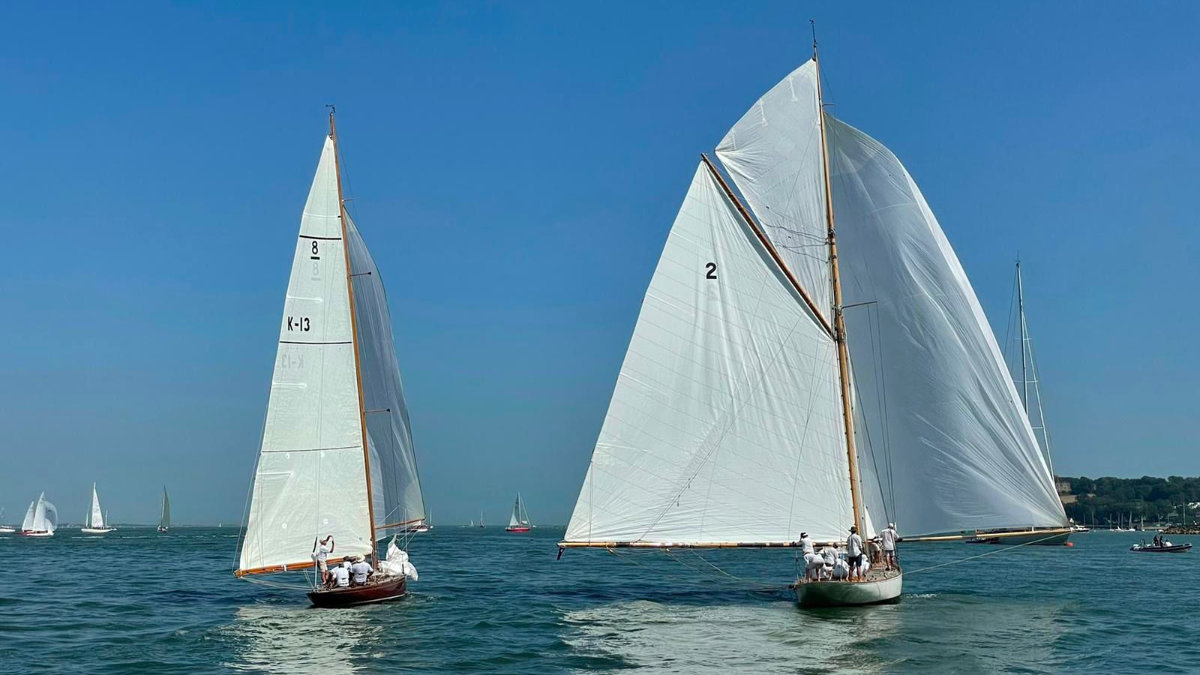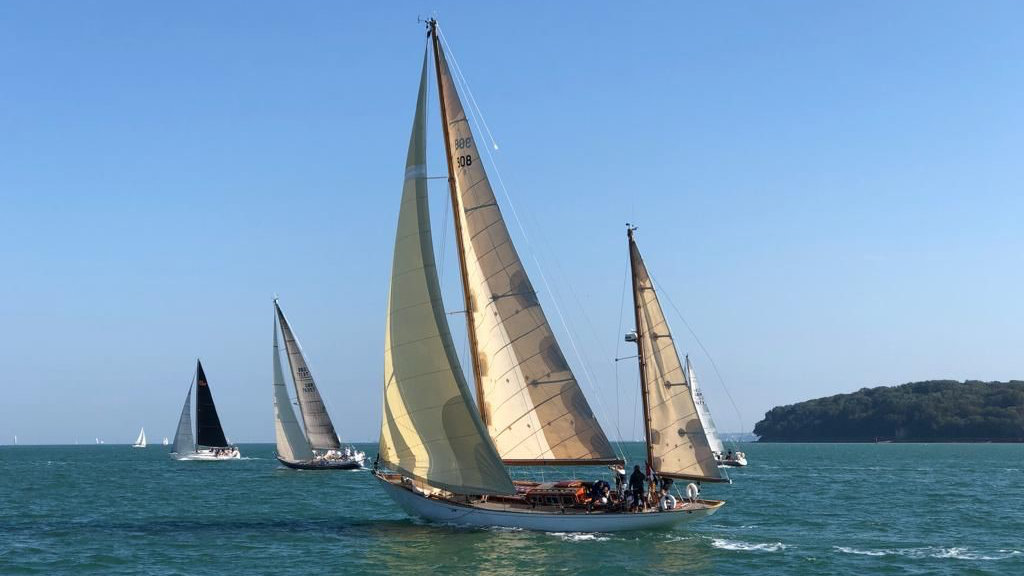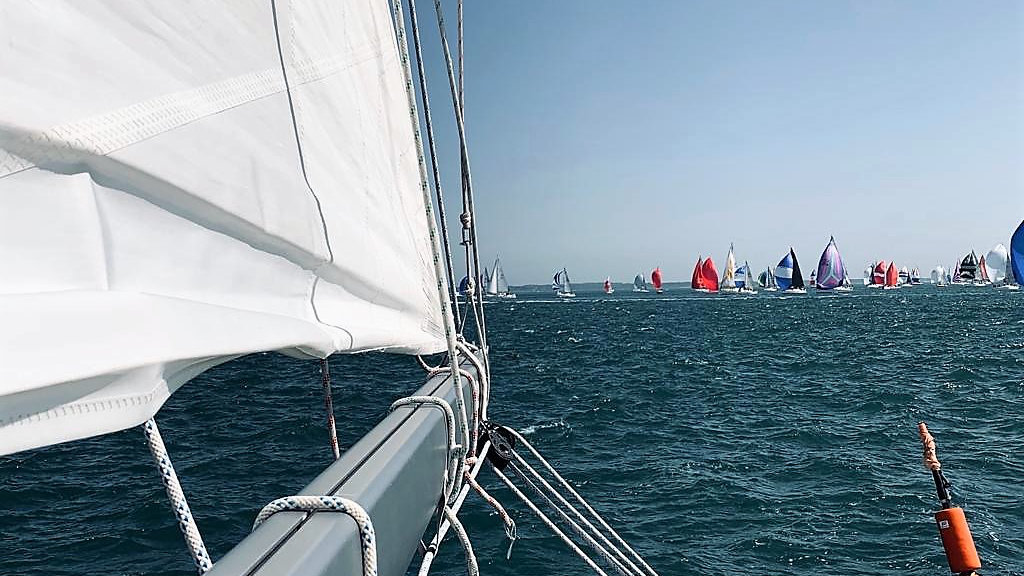 The membership fee from April 2023 is £50. See 'How Do I Join' for details of how to pay. There is no joint membership: all members must pay the membership fee.
Weekend/Bank Holiday Cruising per day

Racing per day (includes race entry)

Two day Weekend Boat Handling Course (£50 deposit required)

Two day mid-week Boat Handling Course (£50 deposit required)

Midweek RYA Certificated Course per day (£50 deposit required)

Weekend RYA Certificated Course per day (£50 deposit required)
Guest fees are £17 per day for a weekend or mid-week and £80 for the week for a week long cruise. (NB it may be cheaper for regular guests to join the BBC Club as a family and friend member, and then join the yacht club – see 'How Do I Join' for details.)