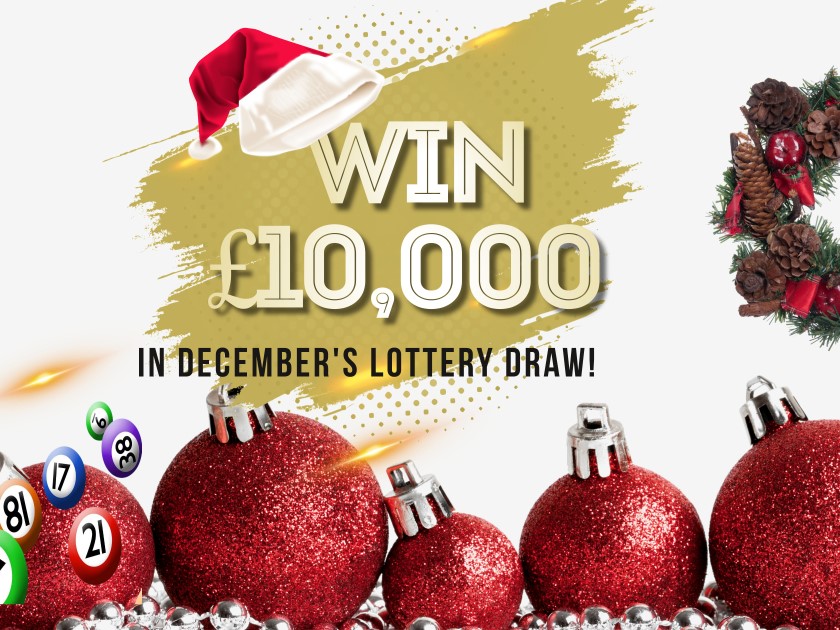 Well done to C B, our £10,000 Christmas Jackpot winner!
A not too shabby £1,000 is also going to Bart M – well done!
£100 winners are: William M, Jeff C, Andrew D, W K, John M, Adrian C, Madelaine T, Inderjit N and two more who want to be anonymous.