Elstree Club at Christmas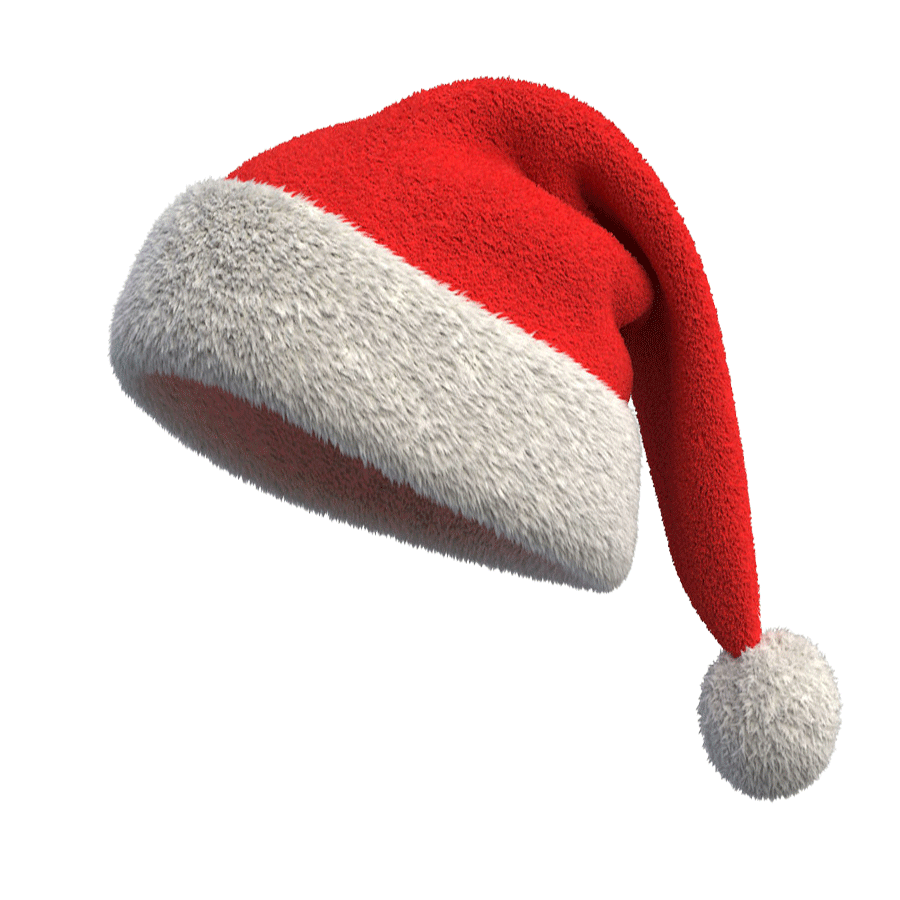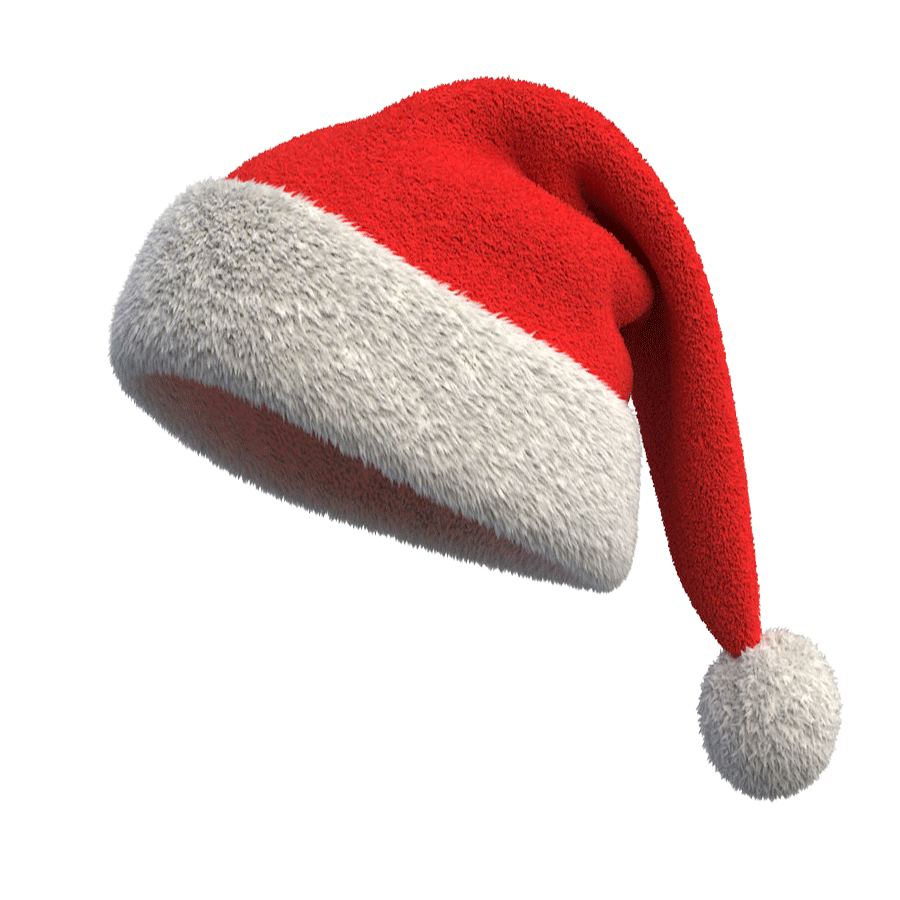 BBC Club Elstree
Why not have your Christmas Party at BBC Club Elstree?
Choose from two or three courses.
To see the Elstree Christmas menu click here.
For the Pre-Order form click here.
Served between 12 noon and 2.30pm.
Pre-order on 0208 228 7159. Ask staff about changing daily specials.
For allergen information click here.