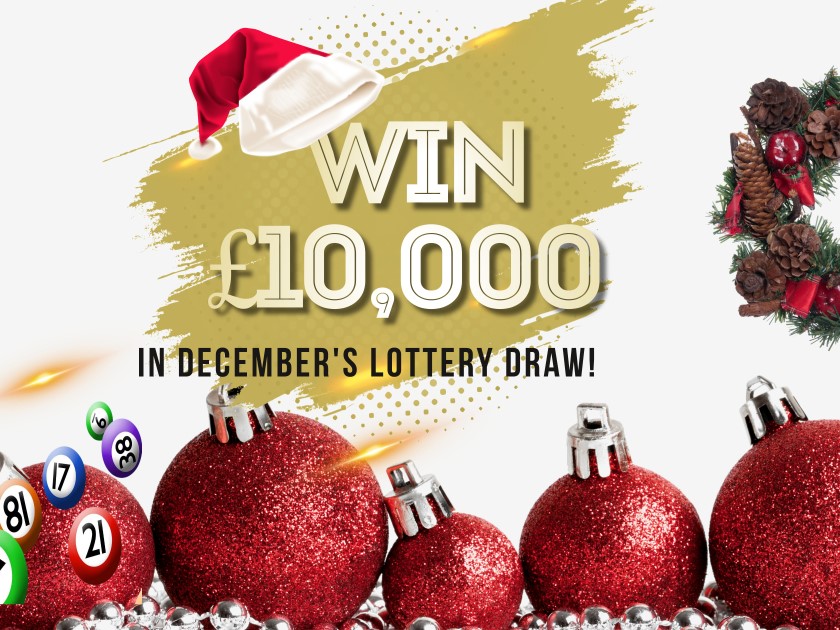 Our £1,000 lottery winner was Anthony C, congratulations to him!
£100 is on its way to: Kim B, Daniel W, Mark T, Adele C, Clive D, Wendy M, Ariel D, Brittany V and two members who wish to be anonymous!
Our next draw includes a £10,000 jackpot! Email Michelle for your chance to win!