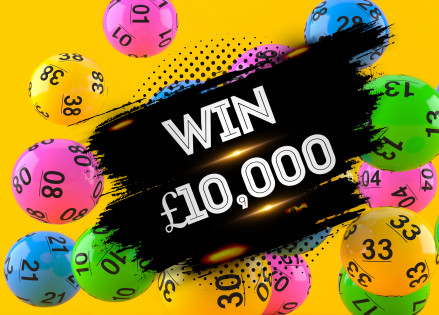 TEN GRAND? yes please! That was won by Jan M – congratulations Jan!
£1,000? I won't say no!! Well done to winner Paul G.
Not to be sniffed at – £100 also went to: Sean D, Victoria M, Sally D, Edward F, Wissam E, Michael R, Charlotte V, Patrick T, Fiona B and one anonymous winner!
Contact bbc.club@bbc.co.uk to join!