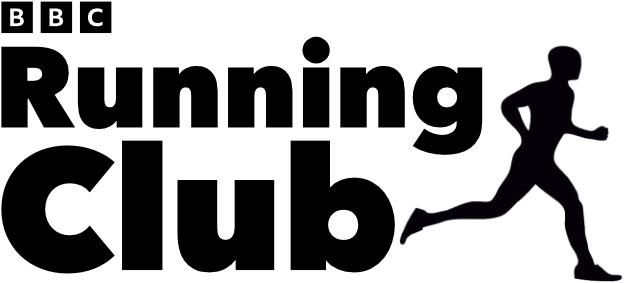 Come out and join us for this 5km run, which is our most popular session.
If it's your first time, meet at the start as below at 1pm and if you want to run a bit quicker, we advise you come along just after 1pm.
There is an option to time the run, so you can see how much you improve.
Here's the route: http://www.gmap-pedometer.com/?r=3912276
N.B. Please remember to take care crossing the one road (Old Oak Common Lane, just before the bridge)
If you are interested in coming along or would like more details, please email: Running.Club@bbc.co.uk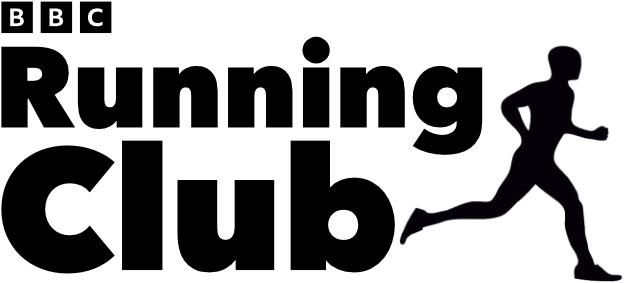 Location: Linford Christie Stadium
When: Mondays from 12.30pm
These are held at the Linford Christie Stadium and are great for improving pace.
We meet outside Broadcast Centre @ 12.30. Our Coach Paul will lead you through a briefing and warm up before the session.
If you are interested in finding out more or coming along, please email Running.Club@bbc.co.uk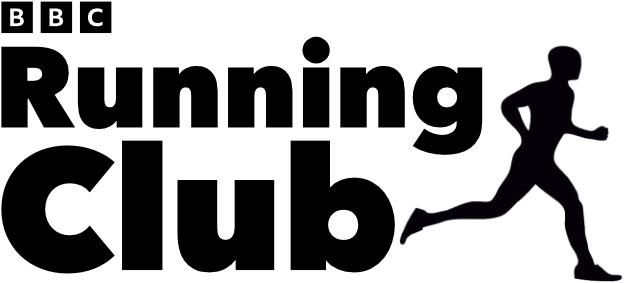 Location: The corner of Wogan House (Hallam/Gildea Street).
When: Thurdays at 12.45pm
Suitable for all levels, our Weekly 5Ks take place in W1 on a Thursday at 12.45, meet outside Wogan House.
Approx 5k social run around Regents Park – all welcome, any pace.
If you would like to join us, contact Running.Club@bbc.co.uk to add to our mailing list. We email out details of the routes on the day of the runs.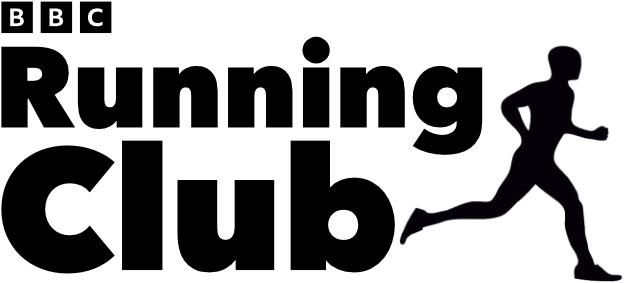 When: Tuesdays at 12.45pm
If you are training for a race or simply want to improve your speed, stamina and times, interval and hill sessions are a great addition to your regular running routine. Tuesdays at 12.45 from W1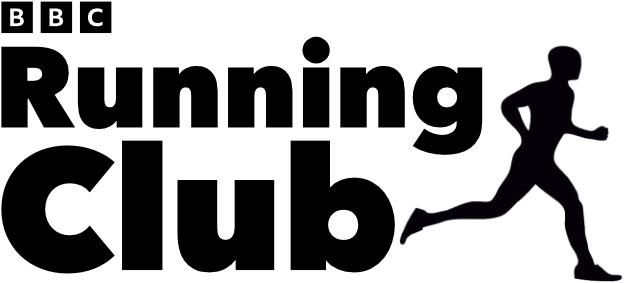 There are usually runners going out most days. A good way to find a running buddy is via our Facebook site – BBC Running Club. You never need run alone again!
Click here to join our Facebook group.